— Special Savings —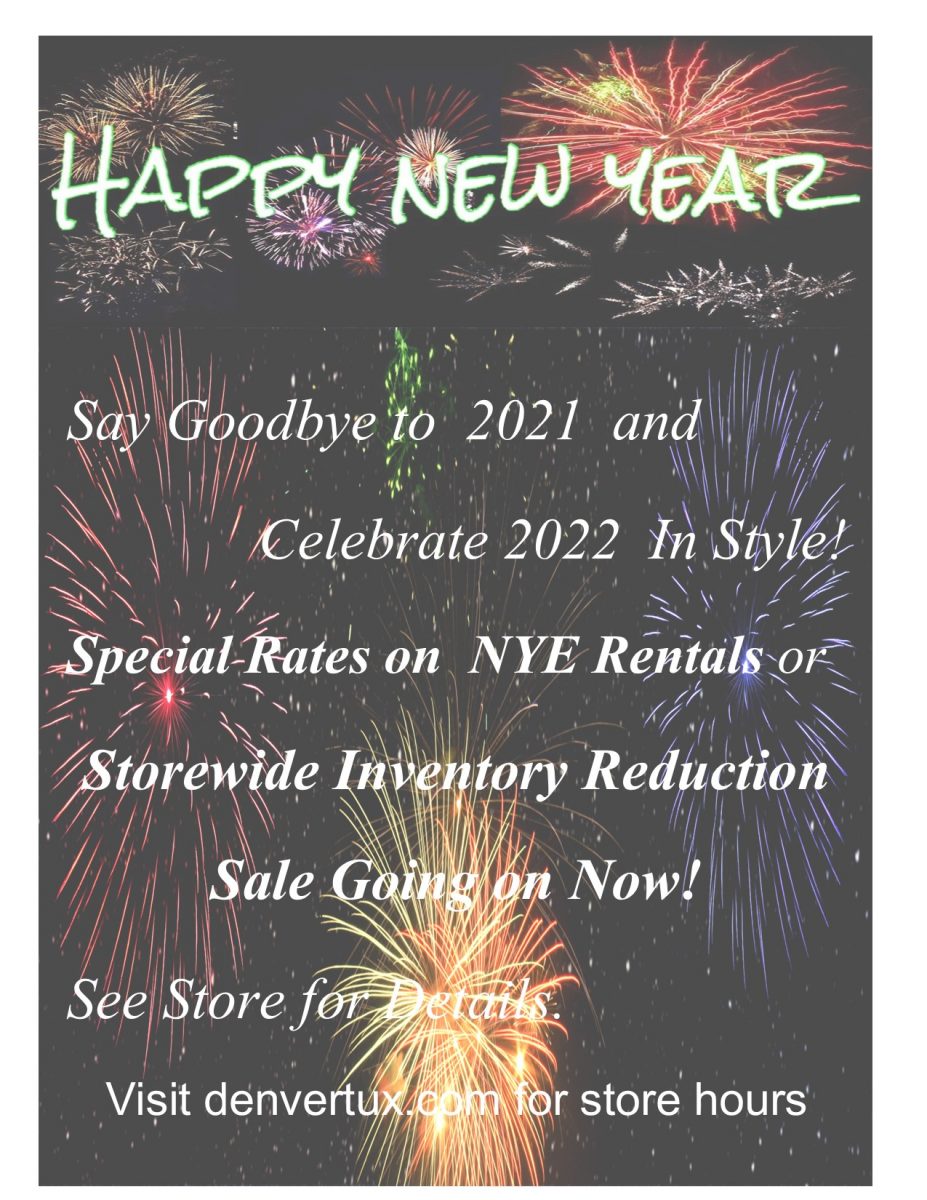 Storewide Inventory Reduction Sale Going on Now!
Discontinued Used Item Pricing Starting at:
Jackets $15.00
Pants $10.00
Vest & Tie Sets $25.00
Shirts $2.50
Formal Shoes $20.00
Miscellaneous Items $1.00
All sales final!
---
Sign up to receive future special deals via email
Enter your name and email below. We will email you with special deals and promotions.